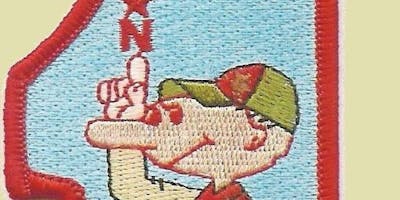 Monthly Commissioner Staff Meeting
Thursday, May 16, 2019 from 6:00 PM to 7:00 PM (EST)
More Information →
This is for the Commissioner's Staff only.  Prospective Commissioners are welcome to attend.
Q: What is a "commissioner"?  
A: Commissioners were the original unit support staff of BSA. It is and always has been a volunteer-only corps.  
Q: Who is the District Commissioner?
A: The District Commissioner is in charge fo the Commissioner Staff. The District Commissioner along with the District Chair and the District Executive are primarily responsible for the operation of the District and the fulfillment of the District's mission to support the units in North Star and facilitate Council resources for the units' needs.
Q: What can the Commissioner Staff do for my unit?
A: Commissioners are tasked with advising unit leaders in order to improve the program for unit's youth. Beyond advising, Commissioners primarily identify District Committee resources to use to help the unit and assure that the help needed is delivered as intended.