District Committee
Council Operations Meeting October 2015
Register
Tuesday October 20, 2015 from 6:30 PM to 8:30 PM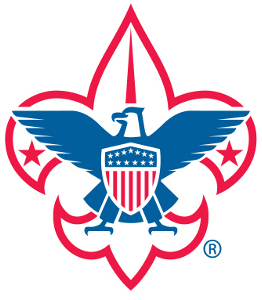 The purpose of this meeting is to gather key volunteers from all district in the council to recognize success stories, review the state of the council and learn about council initiatives that impact your role in the district and Scouting in general.  The Council Operations meeting will consist of a general session followed by breakout sessions for
Membership,
Public Relations/Marketing,
Program,
Training,
Activities/Civic Service,
Camping,
Advancement, and
Commissioners.
A light meal will be served beginning at 6:30 pm, with the program to begin at 7:00 pm.  We look forward to seeing you on October 20th!
North Star District will be offering several training sessions at the Fall Camporee.
Since the Camporee will be at the Blind School, scouters who will not be able to camp out with us should feel free to stop in and participate in the training sessions.
Please make sure to sign up for the sessions so that we can plan for the appropriate number of handouts. Walk-ins will be gladly accepted but may not have handouts.
Several of these trainings are required for rechartering, so encourage your scouters to attend.